Usain Bolt - New Imagery Available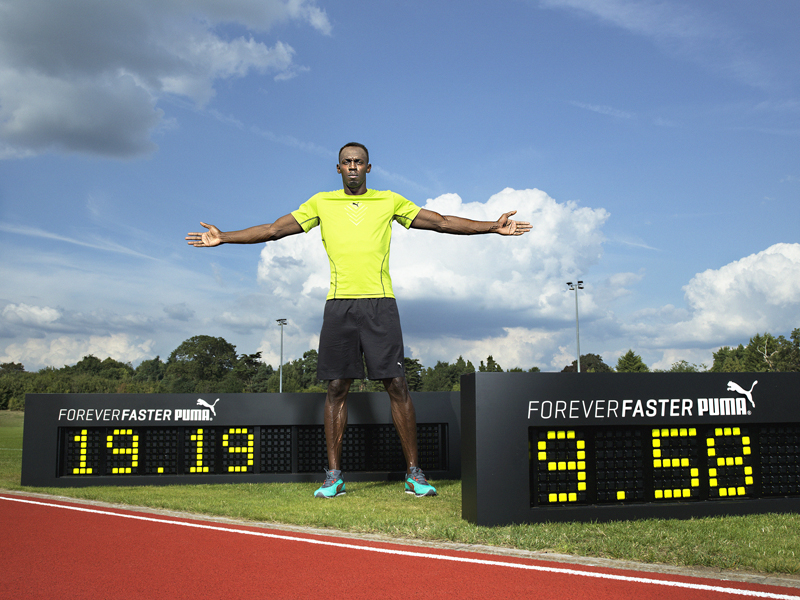 Last week, Usain Bolt celebrated his 28th birthday, and also the 5 year anniversary of the two World Records he set at the 2009 IAAF World ChampionshipsTM in Berlin. For more than three decades, no 100m World Record has stood for such a period, and no one other than Usain has moved the World Record forward by more than a tenth of a second since the measurement of time in second hundredths was introduced.
The below images are free to download and have a visual reference to these World Records.
CONTACTS
Public Relations

Director of PR

United States

public.relations@puma.com

--