The PUMA® Social Club LA: A Haven for the After-Hours Athlete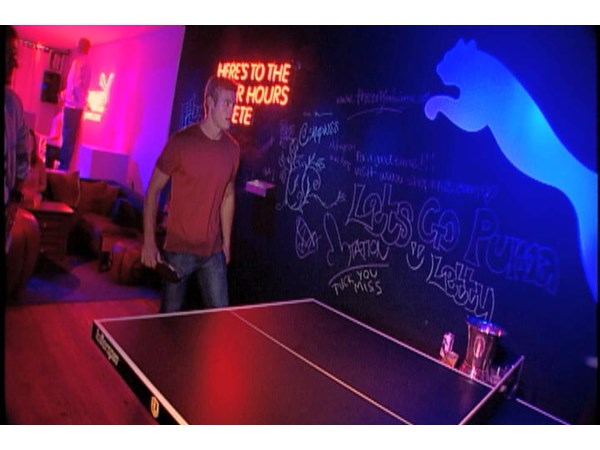 Victory doesn't always come in the form of a winning on-field goal or a walk-off home run. Sometimes, victory is just as simple as a phone number after a long night out on the town.
This October, sportlifestyle brand, PUMA®, salutes these special competitive moments with the launch of The PUMA Social Club LA, the place for the social games we play off the field with friends, when the sun goes down. Open from October 13th through October 28th in West Hollywood, The PUMA Social Club LA pays homage to the After Hours Athlete – those who enjoy the smell of victory and the agony of defeat, all with a drink in hand, wearing their favorite pair of PUMA Clydes. Has competition ever felt this good?
www.puma.com/social
CONTACTS
Public Relations

Director of PR

United States

public.relations@puma.com

--