PUMA x Staple Pigeon Suede Release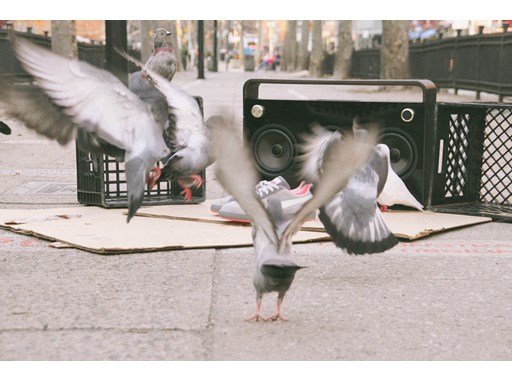 PUMA has joined forces with multi-dimensional streetwear brand Staple Design and their iconic founder, jeffstaple, to launch the PUMA x Staple Design Pigeon Suede. Design inspiration taken from their renowned Staple Pigeon, the PUMA x Staple Pigeon Suede is the first of several upcoming special projects designed to commemorate the 45th Anniversary of the PUMA Suede this year.

Global Marketing & PR Release date is Monday April 15th for all product images & information.

Staple Design to release footwear on April 17th, followed by allocated retail partners globally on May 3rd.
CONTACTS
Public Relations

Director of PR

United States

public.relations@puma.com

--