PUMA Re-Cut Project Recycles Denim for New Shoe Collection - All Profits to Benefit Orphanage in Vietnam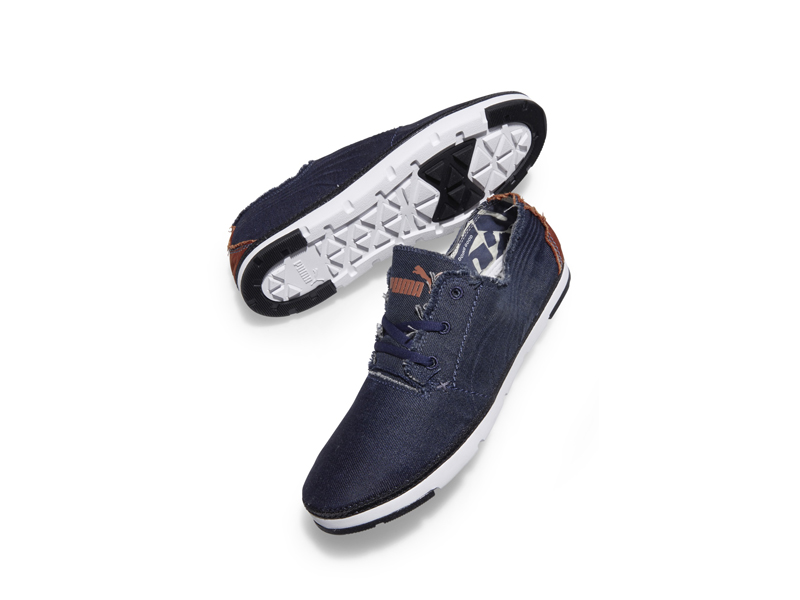 PUMA has launched the Re-Cut Project, a new line of shoes with a recycled denim upper that positively impacts an orphanage in Vietnam. Through this initiative, PUMA is giving back to the community near Ho Chi Minh City in Vietnam where both the PUMA office and Be Tho Orphanage are located. 100% of the profits from this 2014 footwear collection will be donated to the Orphanage.
For further information please see the attached press release.
CONTACTS
Collette Ewbank

International Public Relations

Germany

+49 9132 81 2705

+49 1514 4877496