PUMA Launches Partner Federation Kits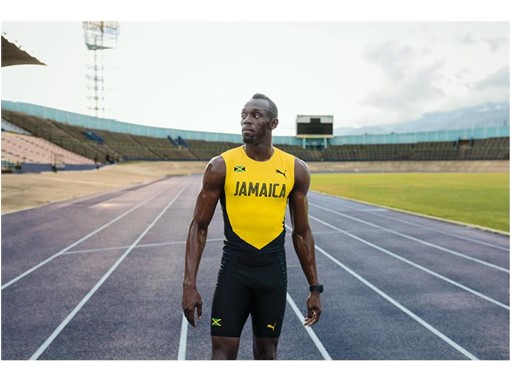 PUMA is supplying the Jamaica, Cuba, Barbados, Bahamas, Dominican Republic, Grenada and Switzerland Track & Field Teams with Federation Kits.
The kits are equipped with innovative features such as ACTV taping to which provides focused muscle support and energy return, bonded seams for ultimate comfort and are made from lightweight compression fabrics to allow for the ultimate performance. The kits are also reinforced with a 6-way stretch fine gauge warp knit fabric that assures targeted graduated advanced compression while assuring a full range of movement. The kits are designed with one goal in mind; to be forever faster.
Full information and images for each federation are available within the download links below.
CONTACTS
Alberto Turincio Smith

Sr. Manager PR, Central Marketing

United States

alberto.turincio@puma.com

1 617 488 1018

1 978 302 8724

Teresa Tayzon

International Public Relations

United States

+1 617 488 2993