PUMA Launches 2009 'Playful Winter' Holiday Campaign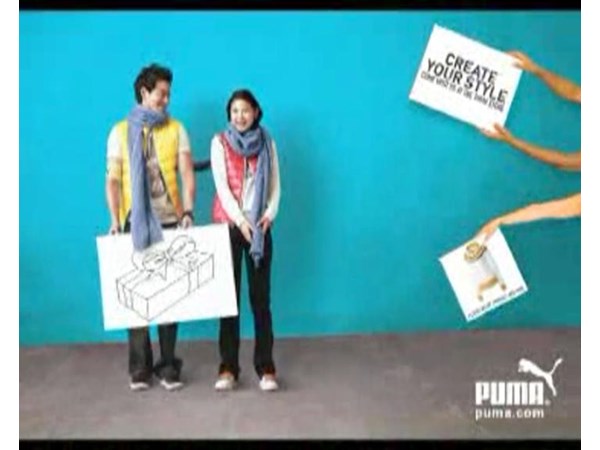 PUMA® unveiled the 2009 holiday winter jacket advertising campaign, 'Playful Winter'.

The campaign will be seen simultaneously throughout five major countries of Greater China; China, Hong Kong, Taiwan, Singapore and Malaysia, beginning in Oct 2009. Featuring Taiwanese artist, Eddie Peng and famed Hong Kong model, Gaile Lai.
CONTACTS
Public Relations

Director of PR

United States

public.relations@puma.com

--