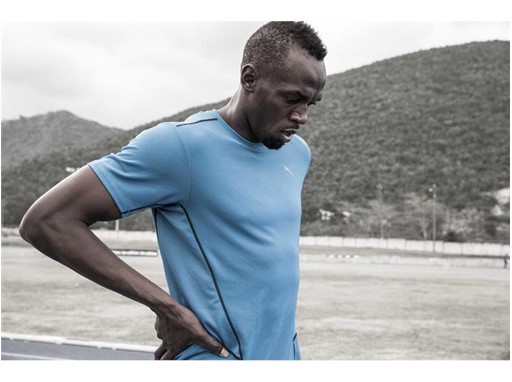 PUMA has one aim, and that is to be Forever Faster. This ethos is shared by all of our athletes. This mission to become the Fastest in the World will be played out this year as they compete to do exactly that.
For some it is the culmination of a lifetime's preparation. For others it is the start of a journey. They're all unique but some things are universal. The commitment. The sacrifices. The refusal to compromise. The never-say-die attitude. The unwavering focus. The desire to be the best.
And for what? A fleeting moment. One that could define their career. Immortalise them. The road to glory can seem a long one for a moment that's over in the blink of an eye. But not for athletes striving to be Forever Faster. No detours for them as they take on the fast track.
Follow World's Fastest Man Usain Bolt as he looks to make unprecedented history on the track. Join other Forever Faster icons including Asafa Powell, Andre De Grasse, Yairsley Silva, Jenna Prandini, Pierre Ambroise Bosse, Eilidh Doyle, Hansle Parchment and Javon Francis as they prepare to set their names in the history books.
We hope that all our sports men and women do what we know they do best - challenge convention and take risks through determination, bravery, confidence and joy.
Forever Faster embraces the thrill of being first, the swagger of being the best, and the fun of being able to adapt. Bring it on.