Olympic Gold Medalist Usain Bolt Launches Search For The World's Next Fastest Man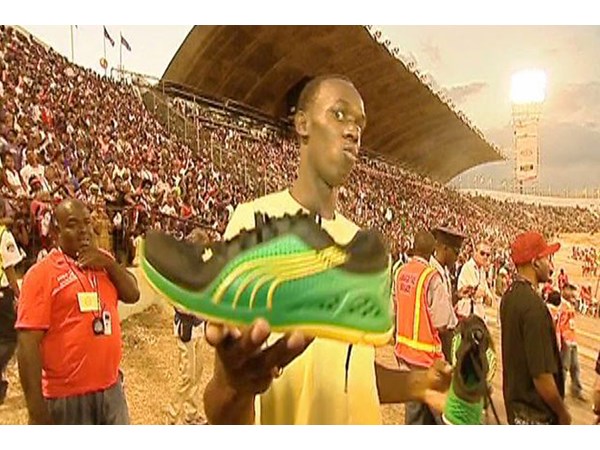 The world's fastest man Usain Bolt was Boston today for the first stop of the PUMA Street Meet World Tour.

Over the course of the next year, Usain Bolt will be travelling the globe looking for the next World's Fastest – someone to fill his golden shoes and redefine the boundaries of human speed.

To kick things off, Bolt brought his Jamaican friends and fellow Track & Field stars with him to Boston. He was joined by Olympic teammates Maurice Smith, who came in 2nd at the 2007 World Champs in the decathlon and also competed in the 2008 Beijing Olympic Games; Chelsea Hammond, who placed 4th at 2008 Beijing Olympics in the Long Jump; Shevon Stoddart, a 2008 Olympian and aspiring recording artist; and Juliet Campbell, 2001 World Champion in the 200m and 400m.


CONTACTS
Public Relations

Director of PR

United States

public.relations@puma.com

--