Make BiO CELL+ Your Own at the COBRA Design Lab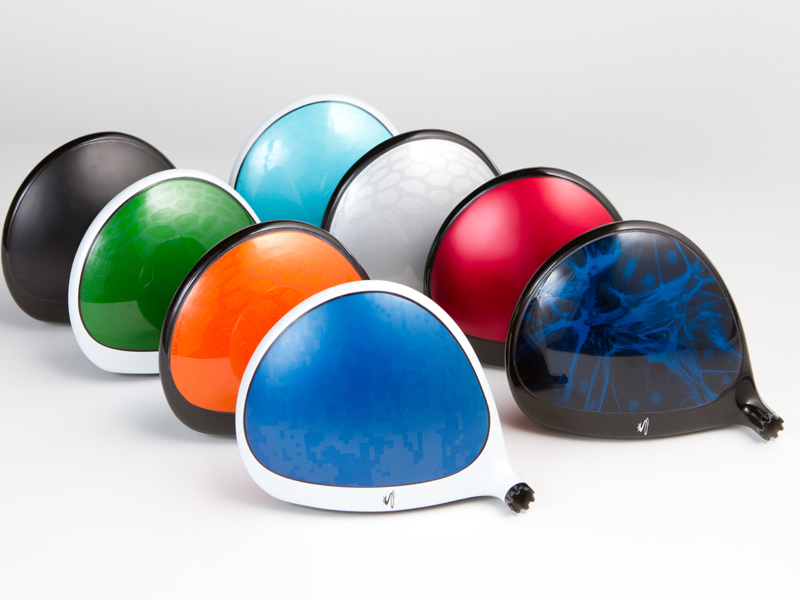 CARLSBAD, Calif. (May 19, 2014) – Do you have a favorite color? Or sports team? Or school colors you rock with pride? Now, your golf club can showcase your team spirit, support your alma mater and reflect your personal style.
Continuing with its trend of personalization COBRA Golf launched the COBRA Design Lab, an online, interactive customization site that will allow golfers to design their own BiO CELL+ Driver, with preferred color choices, patterns and specs. The process begins with the selection of a driver head color (black or white), next chose paint color and crown color and if desired a pattern, and finally shaft selection, flex and grip color. The result can be a truly one-of-a-kind driver that fits your game and style.
"At COBRA Golf, we create high-performing products for golfers who are looking for the ultimate blend of style and performance on the golf course," said Jose Miraflor, Director of Product Marketing. "With the new COBRA Design Lab, golfers now have the opportunity to showcase their personality through color and unique designs while still outdriving their competition with their BiO CELL+ Driver."
The BiO CELL + Driver, ($449 when created through the COBRA Design Lab), can be designed using one of eight colors – Attack Black, Blue Aster, Capri Blue, Verdant Green, Vibrant Orange, Barbados Red, Cobra Silver and Gold Fusion - and, if desired, using one of four patterns –BioCell, DigiCamo, Matte or Marble (Note: select patterns are only available in select colors).
CONTACTS
Public Relations

Director of PR

United States

public.relations@puma.com

--