Eto'o & Drogba Unite Ahead Of The World Cup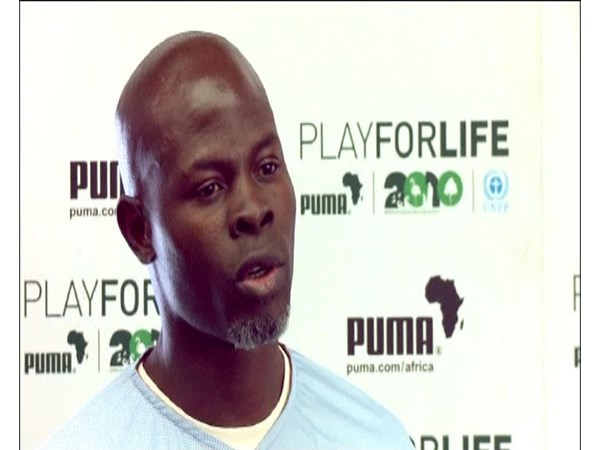 Just two weeks out from the start of the World Cup, world class footballers including Samuel Eto'o and Didier Drogba meet in Paris this weekend (May 28 – 29) to unite and celebrate the 'Africa Unity Experience'.

Players from the African Federation teams including Cameroon and Ivory Coast will participate in a series of high impact 'Unity' events over the weekend including the Africa Unity Exhibition Game to generate fan support in advance of South Africa and raise funds and awareness for the United Nations Environment Programme (UNEP) and the 2010 International Year of Biodiversity project 'Play For Life'.

Both Eto'o and Drogba are in France following Inter Milan's Champions League final win last week and Chelsea's Premier League and FA Cup double success.

The meeting between the players will be their last before they travel to South Africa to start their World Cup 2010 journey.
CONTACTS
Public Relations

Director of PR

United States

public.relations@puma.com

--