Berlin says 'Thank You' by giving Usain Bolt Original Piece of Berlin Wall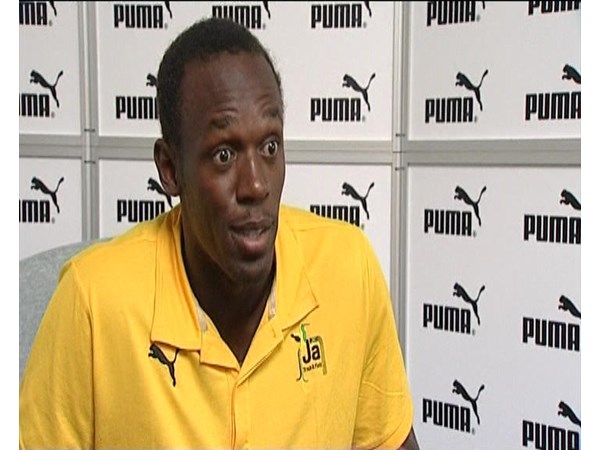 PUMA athlete Usain Bolt celebrates the close of the 12th IAAF World Champs and his two new world records at a party thrown by PUMA at the Yaam Club in Berlin on Sunday, August 23. The entire Jamaican Track & Field team gathered to toast their success at this Caribbean-themed club and enjoyed a special peformance by the band Roots Manuva. Later that night, Bolt and his team showed more fancy footwear as they shook the rafters dancing at the Yaam. Usain hit the turntables and wow'd the crowd with his DJing skills.

Earlier in the day, Mayor of Berlin, Klaus Wowereit presented Bolt with a piece of the Berlin wall, customed painted by artist Abraham to commemorate his stunning finish in the 100m and 200m races in Berlin.


CONTACTS
Public Relations

Director of PR

United States

public.relations@puma.com

--