PUMA evoSPEED DISC SPIKE - Innovative Closure System to Gear Athletes for a Forever Faster Finish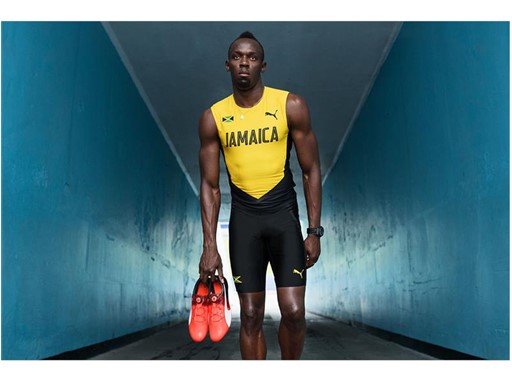 Want to be faster? The PUMA evoSPEED Disc spikes will have Usain Bolt nervously looking over this shoulder for you. Living up to our Forever Faster mantra, we brought back the Disc technology in a new, innovative, light-weight execution to wrap and secure the foot onto the platform within a split second.
The Disc is PUMA's updated innovative fast closing system, yet another way in which PUMA lives the Forever Faster ethos, everything they do is designed with being the fastest in mind.
Its full length Pebax sprint plate with 8 spike receptacles provides the platform for ultimate traction and propulsion, allowing you to accelerate with real aggression. The top-of-the-line, soft, aerodynamic Clarino synthetic upper hugs the foot and locks it into the Spring Plate providing perfect support.
The curved and tapered last brings you onto your toes, so you can be at maximum speed at all times. This spike is guaranteed to do one thing; make you forever faster.
CONTACTS
Teresa Tayzon

International Public Relations

United States

+1 617 488 2993

Alberto Turincio Smith

Sr. Manager PR, Central Marketing

United States

alberto.turincio@puma.com

1 617 488 1018

1 978 302 8724